Ike Sikuade
Startup
I use expertise in design, business and finance to help businesses thrive.

I have a particular knack for helping first-time entreprenuers avoid mistakes and find a straighter line to success.

I mostly work with entreprenuers referred from my network but you can subscribe to my newsletter for monthly advice on how to grow your business.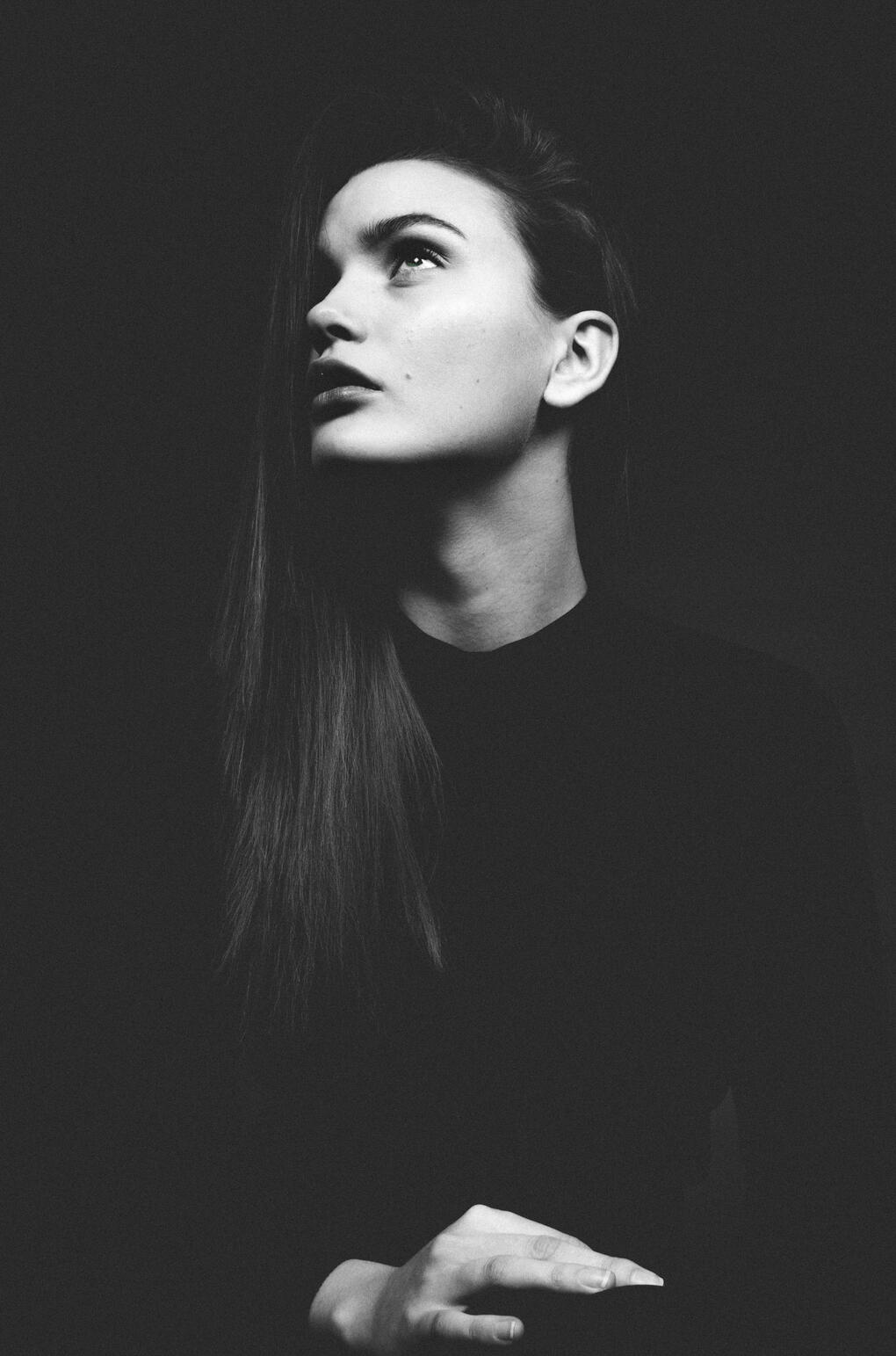 SPEAKING
I have advised with hundreds of businesses and I love sharing my insights and expertise to help the next generation of entrepreneurs.

Where I have spoken:
University of Sheffield
Queen Marys University
London College of Fashion
We Work
City of Westminister
Blogtacular Conference.
VIrgin Startup Bootcamp
Escape the City
Google Campus

My areas of expertise:
How to Start a Business on a shoe string
Funding options for your Business
How to start and grow your 'Side Hustle'
How to build a brand from scratch

If you have an event, competition or panel you'd like to discuss, please get in-touch.
About Me
4 years ago, I left a successful career in banking to study design and fell in love with the art of building new businesses. My journey took me from London to New York to Tokyo and back to London.

Now I spend my days helping entrepreneurs build thriving businesses.

What you won't learn from my bio:

I am a professional internet surferMy first business was a jewelry company started at university aged 19I sold the business 4 years later I'm obsessed with everything Japanese even though I only lived there for 8 monthsI own two bikes My ultimate travel destination is Antarctica
Working with Me
Seeking advice is one of the greatest differentiators between ordinary and exceptional achievers. So don't be shy.

I love working with new, inspiring brands that challenge the status quo. If this sounds like you, drop me a note and lets see if we can work together.

Contact Me
I am always honoured to be asked to speak at events. If you would like to connect with me in this way, please fill out the form below and I'll be in touch.

Thank you
Thank you for getting in-touch.

I'll get back to you shortly.